Dates: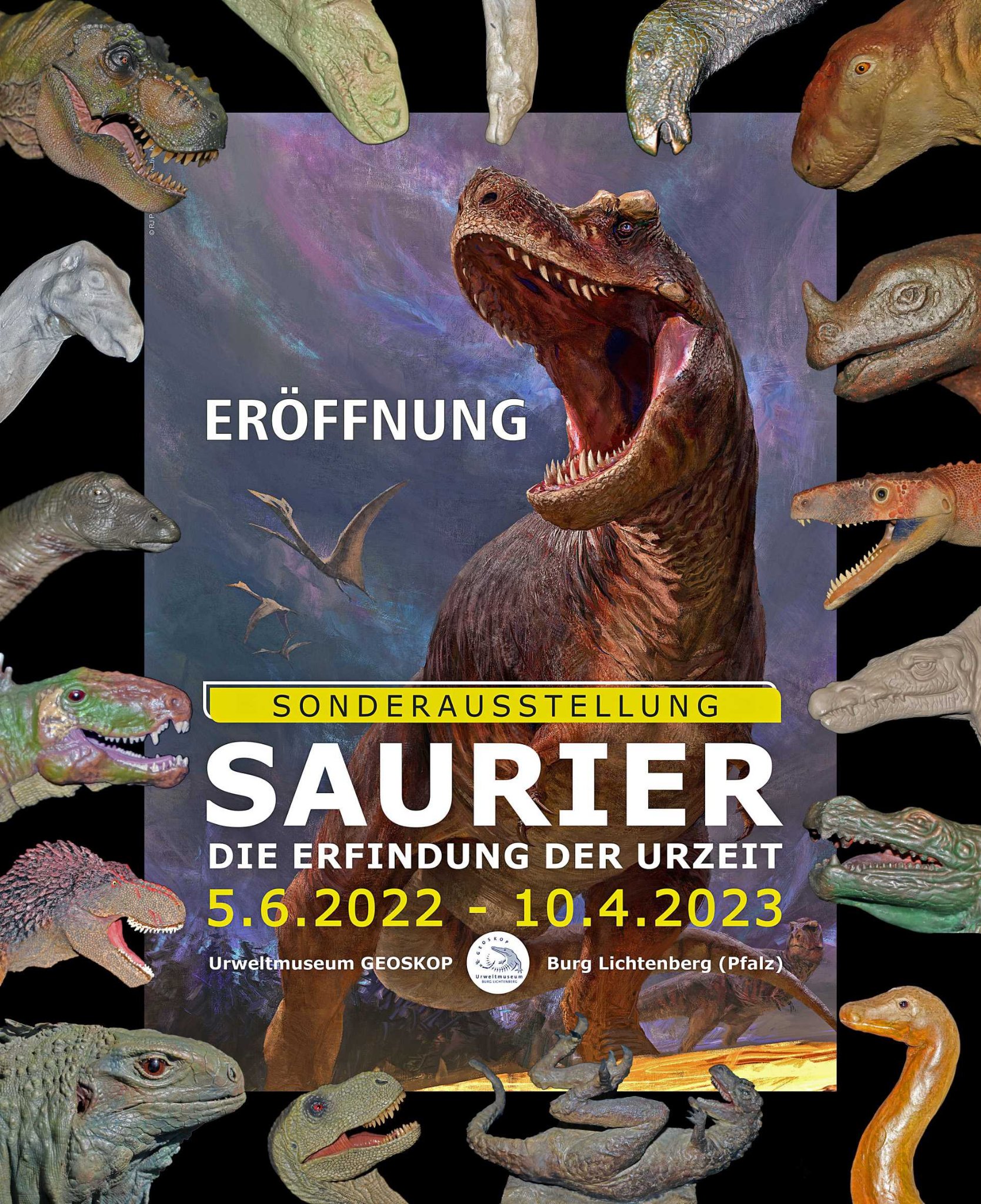 until april 2023

Arrival days:
Monday, Tuesday, Wednesday, Friday, Saturday
Services:
2 x overnight stays in the booked room category
2 x TipTop breakfast buffet
1 x menu in the form of half board
1 x entry to the geoscope
Price per person:
In a Classic double room €116.00 for single use €146.00
Superior €121.00 for single use €151.00
In a triple room €105.00
In a four-bed room €90.00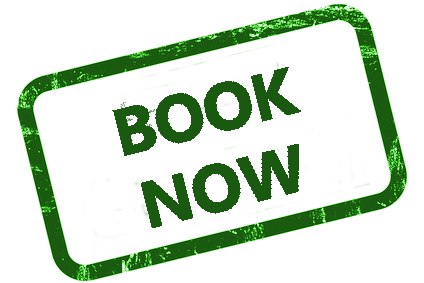 Wind of Change in GEOSKOP
For a good 200 years we have known that the earth was once populated by unusual dinosaurs. These extinct animals are usually automatically equated with dinosaurs by the public. However, this ignores many other dinosaur groups, because every dinosaur is a dinosaur, but not every dinosaur is also a dinosaur! Since their first scientific descriptions, new dinosaur fossils have been and continue to be found regularly. As a result, our knowledge about them is constantly growing. Not only are new species being added all the time (GEOSKOP is busy doing this), additional material can also be found for known representatives and any gaps in knowledge can be closed (the Urweltmuseum is not idle here either). The constant increase in knowledge has the effect that previously supposedly safe assumptions about the dinosaurs in question are questioned.
Our current picture of them and their world is based on the current state of knowledge. And this changes with new finds and with it our own image of primeval times changes. Images and models are used to transport the current idea of primeval times from museums and universities to people and pop culture. Paleoart and its reincarnations in films, books, comics, cereal, bedding, and socks make these transformations visible in hindsight. It is exciting and entertaining to understand this, as it shows a change, not only in the understanding of the dinosaurs as animals, but also in their position in their world. In the current special exhibition at GEOSKOP, this sometimes serious change is shown using five examples. So if you want to recall the dinosaur image of your great-grandparents (and who wouldn't want to) and also want to know why they looked like that back then, GEOSKOP is the right place for you.
On the garden show grounds in Kaiserslautern you can admire life-size dinosaurs on a dinosaur educational trail.
Of course there are also other highlights such as the Pumpkin Festival in September and October with many sculptures.