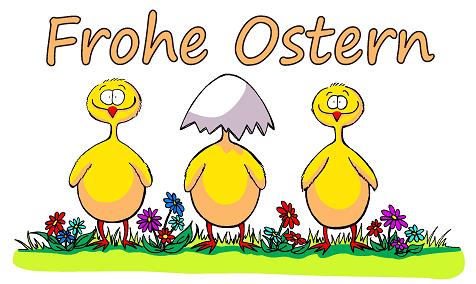 dates:
7.-10. April 2023
Possible arrival day:
Good Friday
Services:
3 nights in a double room in the booked category
3 TIPTOP breakfast buffet
3 three-course menu - seasonal or buffet
1 entry to a museum on Brug Lichtenberg
1 Easter souvenir
Price per person:
In a Classic double room €218.00 for single use €263.00
Superior €228.00 for single use €273.00
In a triple room €204.00
In a four-bed room €184.00
Bookable from 07.-10. April 2023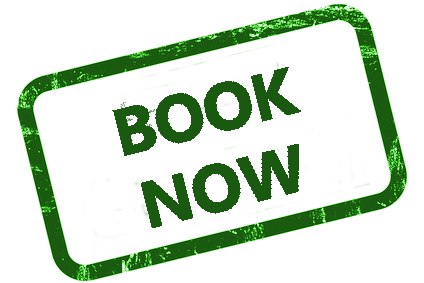 Eastern in Thallichtenberg
The motto on Good Friday is "arrive and relax".
In the evening you will be spoiled by the kitchen with a menu or buffet.
Well rested after breakfast, hike to Lichtenberg Castle,
Visit a museum and experience the romance of the old walls.
We serve a menu or buffet in the evening.
After breakfast on Sunday you can visit the nearby wildlife park in Freisen
experience, and maybe find a few Easter eggs during the tour,
or explore the Palatinate mountains with its sights, e.g. a trip
with the draisine. In the evening, the Burgblick kitchen will prepare an Easter menu or buffet for you.