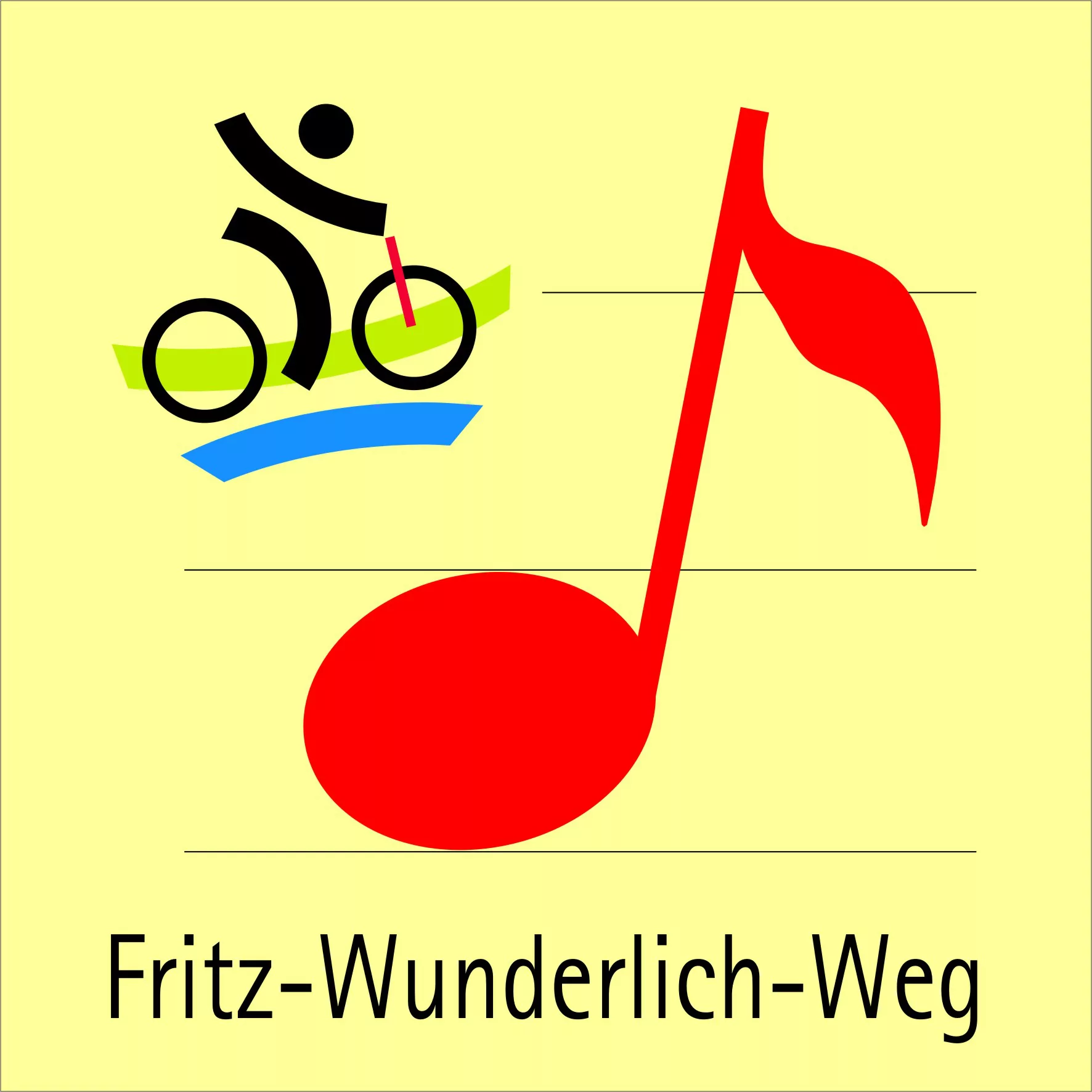 The Fritz-Wunderlich-Weg, which in his name erected a monument to one of the most famous sons of the Kuseler Musikantenland, runs from Altenglan via the district town of Kusel to Freisen in Saarland. Most of the 30 km long route runs on a former railway line, which means that the path can easily be used for a day tour for all user groups, but especially for less experienced cyclists and families with children.
Der Burgenradweg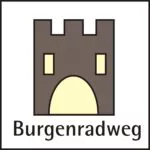 The Burgen-Radweg connects the two castles Frauenberg on the upper Nahe with Lichtenberg Castle near ...
... more
Kirschroute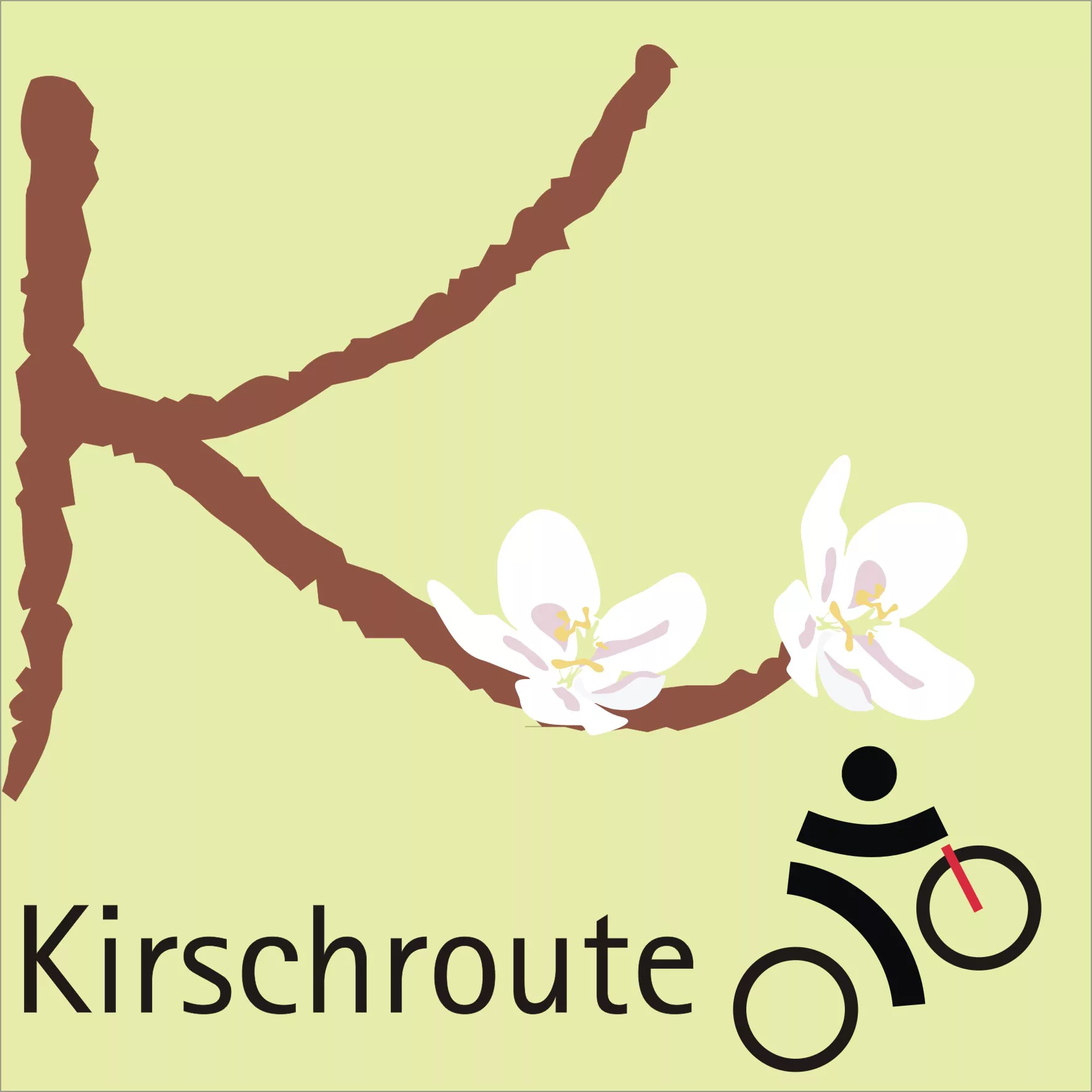 The cherry route owes its name to the numerous cherry trees that line the valley of the Kohlbach in spring ...
Lautertalradweg
The Lautertal scenic attraction offers cyclists the opportunity to go on a wonderful day tour. On the approximately 40 km between the Barbarossa city of Kaiserslautern and the Veldenzstadt Lauterecken, the cycle path remains predominantly in the Lauter valley and is characterized by varied impressions. Due to its low gradients, this cycle path is ideal for families with children. The Lautertal Railway accompanying the route offers the opportunity to shorten the route at one of the numerous train stations. The bicycles can be taken along without any problems.
... more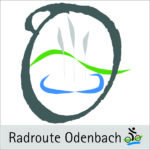 The best way to start the 31 km is in Otterbach at the train station. The cycle path leads from the Lautertal via Otterberg to the Odenbach and north to the Glan, through the already flattened slopes of the North Palatinate Uplands. The Moscheltal and the Donnersbergkreis are connected via Nussbach.
... more
Pfälzer Moor Tour
The Palatinate Moortour leads through the "Westricher Moorniederung" for around 26 kilometers. As a flat landscape formation between the climbs to the Sickinger Höhe and the transition to the North Palatinate Uplands, it has long since ceased to be a repellent moor landscape, but a region with pronounced meadows and arable land and interspersed pine forests. The round trip is ideal for families with children. It does not contain any major gradients and can also be driven in two stages.
Herrmannsberger Höhentour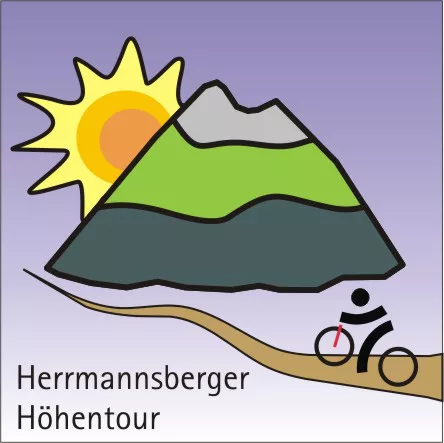 The Herrmannsberger Höhentour connects the places Welchweiler, Elzweiler and Horschbach with the Glan-Blies-Radweg. As a round tour, you can start at any location. Behind Bedesbach the first ascent starts, after a few hundred meters the Glantal is far below the cyclist and a wide view opens up. Via the Römerstraße it goes to Welchweiler with a view of the Herrmannsberg. The path leads downhill to Elzweiler and again up to Horschbach. The descent to St. Julian is a reward for the ascent and you continue comfortably on the Glan-Blies cycle path.