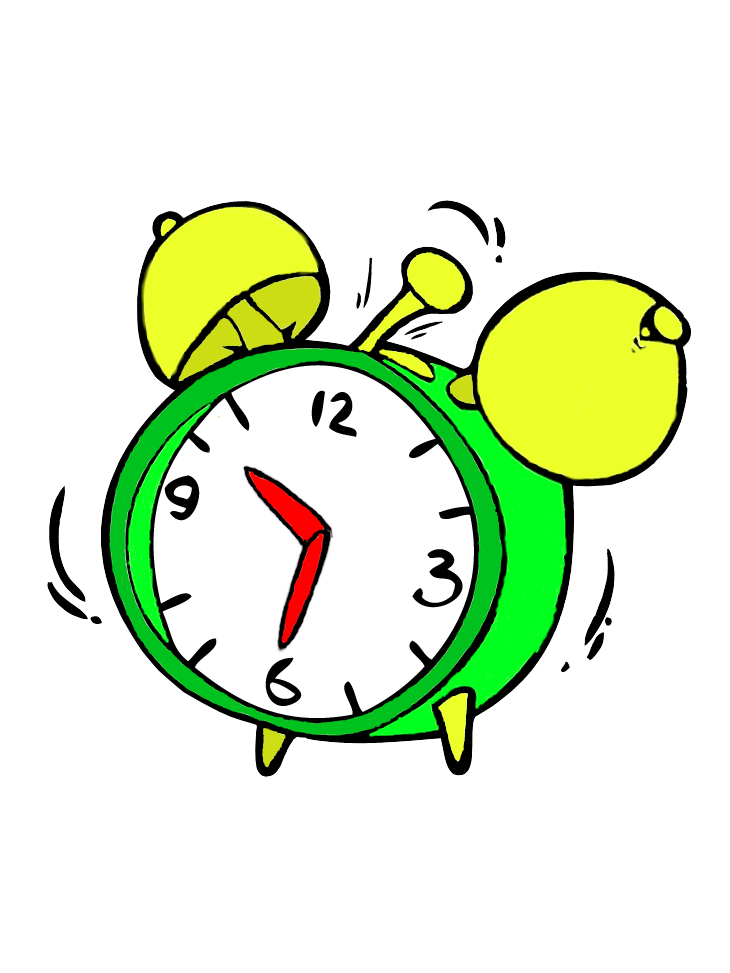 THE FORK BREAKFAST
SUNDAYS and HOLIDAYS / 10:30 a.m. - 1:00 p.m.

* The fork breakfast (English brunch) is the translation of the French 'déjeuner à la fourchette'. This came about because the second breakfast was eaten standing up and only with a fork. In the Burgblick we put the knife for you and pamper you every Sunday and public holiday with a variety of delicacies. We always prepare our dishes fresh and therefore cannot 100% guarantee that all dishes will be in stock by the end of the buffet (1 p.m.). We recommend that you come around 10.30 a.m. to enjoy our full buffet from the start.
PLEASE RESERVE YOUR TABLE!
There is no longer a mandatory mask
when going to the buffet you should wear a face mask and disinfect your hands!
22,00 Euro pro Person Kinder bis 14. Jahr pro Jahr 1 Euro
Kein a la Carte!
An folgenden Terminen ist Gabelfrühstück:
Mit Voranmeldung unter Angabe der Personen mit Kontaktdaten.


20. Februar 2022
27. Februar 2022
06. März / 13. März / 20. März / 27. März
03. April / 15. April Karfreitag / 17. April Ostersonnatg / 18. April Ostermontag / 24. April
01. Mai / 08. Mai Muttertag / 22. Mai / 29. Mai
05. Juni Pfingstsonnatg / 06. Juni Pfingstmontag / 19. Juni / 26. Juni
Sommerpause bis zum 4. September