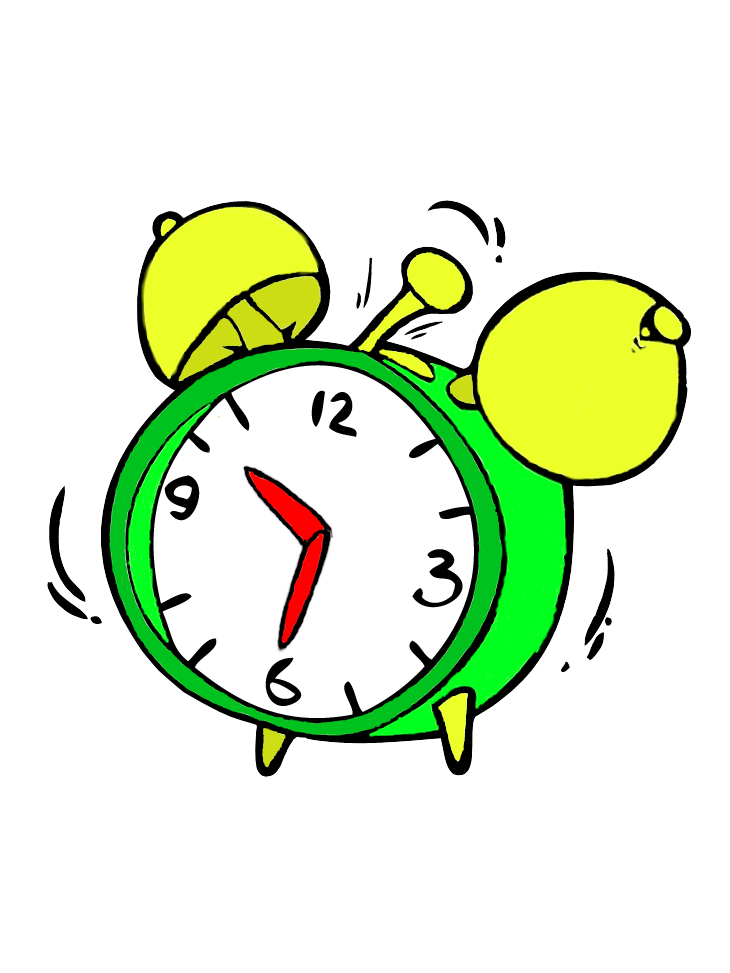 THE FORK BREAKFAST
SUNDAYS and HOLIDAYS / 10:30 a.m. - 1:00 p.m.

* The fork breakfast (English brunch) is the translation of the French 'déjeuner à la fourchette'. This came about because the second breakfast was eaten standing up and only with a fork. In the Burgblick we put the knife for you and pamper you every Sunday and public holiday with a variety of delicacies. We always prepare our dishes fresh and therefore cannot 100% guarantee that all dishes will be in stock by the end of the buffet (1 p.m.). We recommend that you come around 10.30 a.m. to enjoy our full buffet from the start.
PLEASE RESERVE YOUR TABLE!
There is no longer a mandatory mask
when going to the buffet you should wear a face mask and disinfect your hands!
Because of the ever-increasing costs of staff, energy and food, we have
adjusted the price to 25.00 euros per person, children up to the age of 12 per year 1 euro
No a la Carte!
An folgenden Terminen ist Gabelfrühstück:

14. Mai - Muttertag ausgebucht
28. Mai - ausgebucht
4. Juni
8. Juni - Fronleichnam
11. Juni
Sommerpause bis 10. September
If there are not enough registrations, we reserve the right to cancel Fridays.