Events:
from March to November
Possible arrival days:
Monday, Tuesday, Friday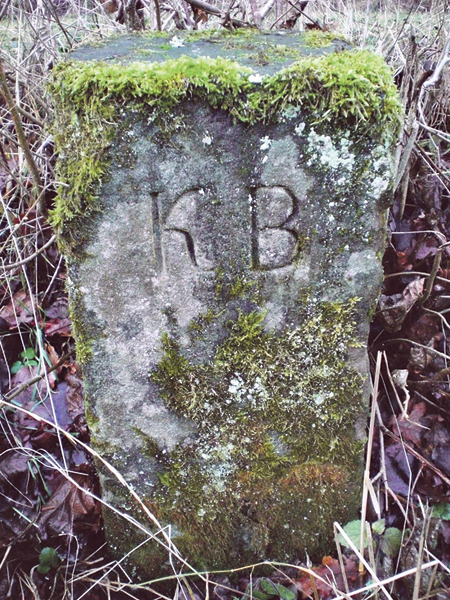 Services:
2 nights in a double room of the booked category
2 TIPTOP breakfast buffet
2 seasonal three-course menu (possibly barbecue evening in good weather)
2 food for the journey
1 peaked cap
Price per person:
€ 162.00 in a Classic double room
€ 165.00 in a superior double room, some with a terrace
Single occupancy surcharge of € 30.00
€ 152.00 in a triple room
€ 141.00 in a four-bed room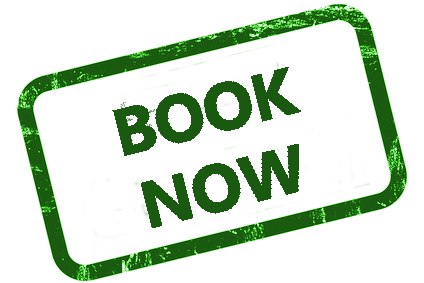 The Preußensteig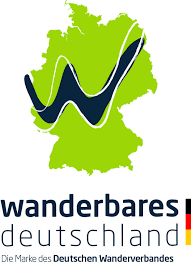 The 29 km long "Preußen Steig" circular hiking trail is a very special experience. Along the route you will soon find 200-year-old massive stone blocks at the edge of the path. The engraved initials "KB" and "KP" indicate the border there between the former royal domains of Bavaria and Prussia. Of course, you can hike the path in two stages, with the entry at Lichtenberg Castle and the exit at Pfeffelbach and on the Fritz Wunderlich Weg on the old railway line back to the hotel, i.e. a daily distance of approx. 17 km.
In the evenings, the Burgblick kitchen offers a seasonal, regional three-course menu.
Well rested and strengthened with our vitamin-rich, rich TIPTOP breakfast buffet, equipped with food and a peaked cap, you go on the historic hiking trail.