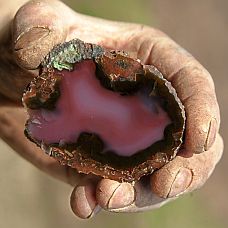 Events:
March to November
Possible arrival days:
Monday, Tuesday, Friday.
Services:
2 nights in the booked category
2 TIPTOP breakfast buffet
1 evening menu
1 Oberstein spit roast with salad
Fruit and mineral water in the room
price per person
€ 139.00 in a Classic double room - € 169.00 for single use
€ 142.00 in a superior double room, some with terrace - € 172.00 for single use
129.00 € in a three-bed room
€ 118.00 in a four-bed room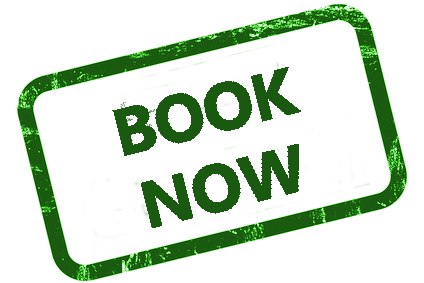 Experience the fascination of precious stones.
Idar-Oberstein is your goal. Worth seeing, multifaceted, lively: discover the secret of the legendary rock church.
Explore Bosselstein Castle or Oberstein Castle. Follow the path of the gemstones - from the unique gemstone mines
in Steinkaulenberg via the historical, water-powered Weiherschleife into the city's fascinating museums,
the German Gemstone Museum in Idar and the German Mineral Museum in Oberstein.
In addition, you can dig precious stones in the gemstone paradise in Freisen, the adventure land for mineral lovers from all over Europe,
dig and have a lot of fun!
A hike on the Achatweg Freisen gives an insight into the 290 million year old history of the earth on the Hellerberg. Volcanic forces were the trigger for the creation of magnificent agates, as they were found over many years in the Hellerberg quarry. The highlight of the tour is a mighty rock ball that was unlocked in a rock face by the quarry. On this hike you will get fascinating insights into the geological heritage of the Hellerberg at 10 stations.