on the website of your *** TIPTOP-Hotel & Restaurant Burgblick und Haus am Sonnenhügel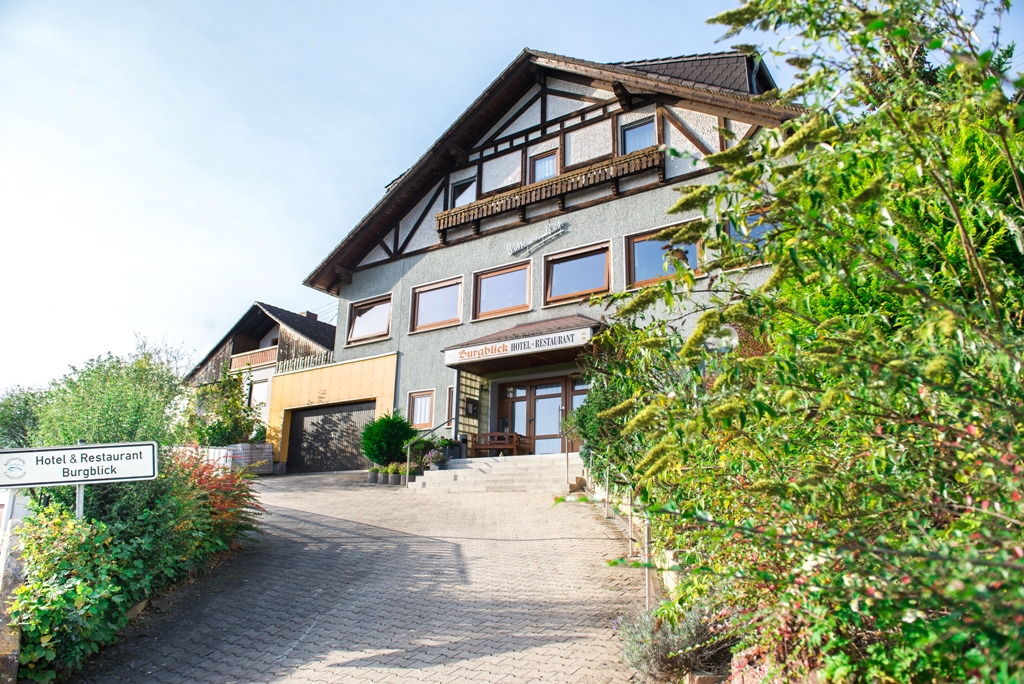 Nice to see you pop in here.
Take the opportunity to get to know our house closer.
In the quiet outskirts of Thallichtenberg
near Kusel, the hotel is away from the noise of the street.
We have been awarded the

by DEHOGA
The castle view kitchen offers a small selection in the evening of regional and seasonal delicacies while
enjoy the unique view of Lichtenberg Castle.

As a TIPTOP quality breakfast host, we offer a varied breakfast buffet for a good one
Start to the day. Mainly regional products are used, sausages from the butcher, eggs from
happy chickens, homemade bread, homemade jams, honey from Armin`s Bienchen and much more.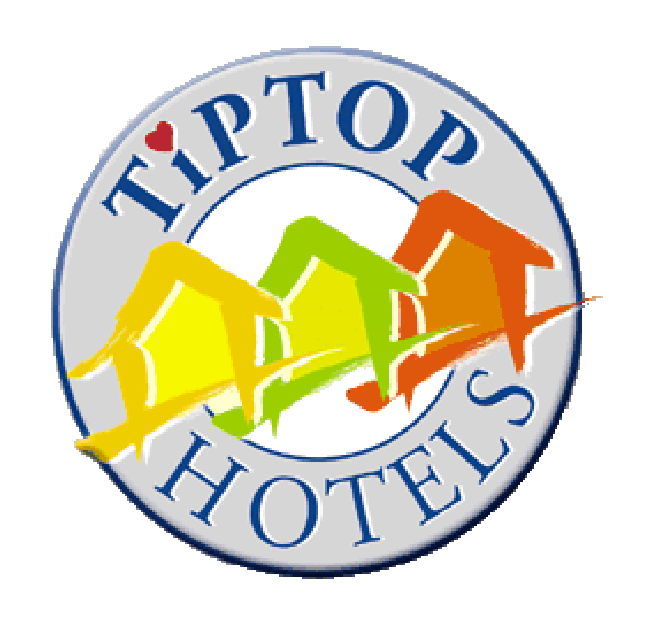 You can already look forward to restful, relaxing and eventful days in Thallichtenberg near Kusel in the Palatinate Mountains - Kuseler Musikantenland with Franziska, Charlotte, Daniela, Jochen Eder and the Burgblick team
For over 22 years at the TIPTOP Hotel Burgblick
Monday, Tuesday, Wednesday, Friday and Saturday kitchen time from 6:00 p.m. to 8:00 p.m.
Closed on Thursdays all day except on public holidays.
On Sundays and public holidays at lunchtime only open breakfast, closed in the evening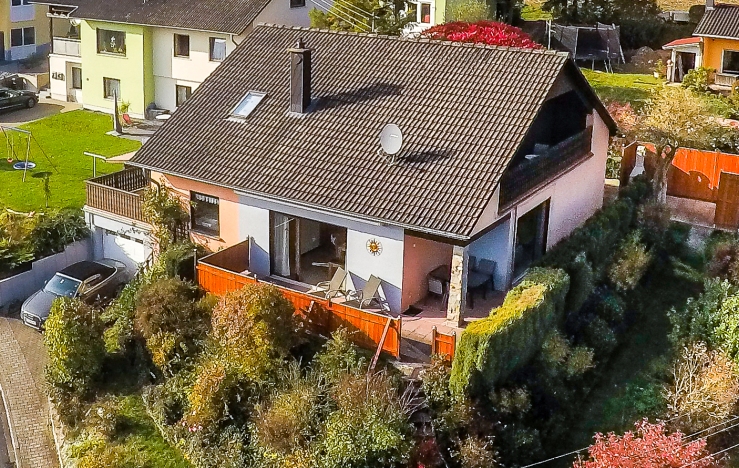 Our holiday home "Haus am Sonnenhügel" is in the immediate vicinity of our hotel.
It offers two beautiful, newly furnished apartments,
The large 4 star apartment "PUSTEBLUME" and the
3 star apartment "GÄNSEBLÜMCHEN" with a cozy sloping roof.