Our environment is one reason why you feel comfortable with us.
In the middle of nature without big city noise.
We see it as our task to deal responsibly with the environment and the available resources and to think about future generations today.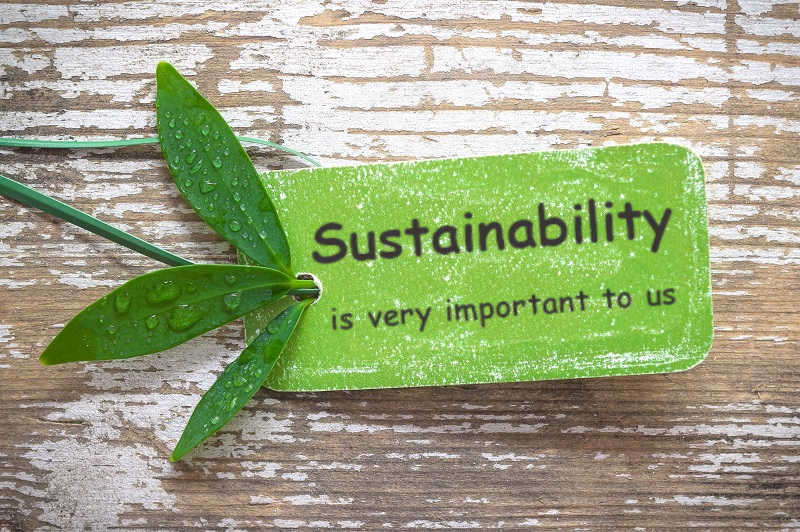 The list shows in extracts which decisions we have already made in favor of a contemporary approach to our nature and which we want to gradually improve.
When it comes to purchasing food, we work with PARTNERS from the region wherever possible.
Sausage and meat, eggs, milk, juices, beer, wine, mineral water, flour for baking bread, fruit for jams, honey, schnapps and much more.
We are gradually dispensing with disposable packaging for breakfast. You will find a lot at the self-portioning buffet.
When it comes to drinks, we use environmentally friendly glass bottles or, individually, reusable plastic bottles.
We also fall back on our regional network when choosing craftsmen. This strengthens the local economy and reduces transport.
With room cleaning you have the opportunity to support us in order to save energy, cleaning agents and resources. If you are "Green Choice" in connection with the TipTop Bonus Card, we will reward you with points.
For two nights or more, do without room cleaning and change of towels or, for longer stays, only use cleaning every other day.
We do not display small shampoo or soap cartons and instead use refillable dispensers.
We offer e-bikes for hire, so explore the area in an environmentally friendly way.
Dear guests, our environment is very heavily polluted with rubbish of all kinds, that's why we want to reduce this flood.
So we are gradually switching from everything in the area of breakfast and rooms to less disposable packaging and offering alternatives.
Do you have any further suggestions? Then we look forward to every suggestion for improvement. Contact us.