Corona regulations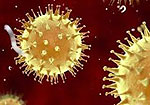 Dear guests and friends,
The current 31st Corona State Ordinance will apply from Friday, March 4th. This is valid until March 19th.
From March 4th 3G in hospitality.
From Friday, March 4, 2022, the 3G rule will apply in the hotel and catering industry.
There is no longer a distinction between indoor and outdoor gastronomy.
Access will then be possible again for
- Vaccinated (full vaccination protection, i.e. at least two pricks),
- Recovered (from the 28th day after detection of the infection to the 90th day) and
- non-immunized persons with daily negative test.
The so-called 3G regulation will therefore take effect from this point in time.
There is no mask requirement in the hospitality industry, for guests and employees. The mask requirement only applies to pick-up situations.
Wearing a mask is not necessary, but we have decided to protect our guests and employees at breakfast or the evening buffet, a mask must be worn.
3G regulation also applies to accommodation offers.
3G also applies to swimming pools and saunas.
Clubs and discotheques are allowed to open again, but the 2G Plus rule still applies here.
From March 20, 2022, all "profound" measures will no longer apply. This applies to contact and access restrictions as well as the obligation to work from home.
The protection and hygiene requirements not only protect us,
but also you as a guest, so we ask for your help and understanding.
The extra work, the necessary deployment of personnel to implement the requirements
and to fulfill requirements is unfortunately no longer affordable at the previous prices.
Disinfectants are available for you at all entrances and in the restaurant. Hand disinfection is mandatory when entering the building and after using the toilet.
We wear a face mask, you can take yours off at the table and in your room,
but ask you to wear this when entering!
Your and our health is our top priority, we don't want to discuss the requirements with you and hope that everything will return to normal soon.
KURBäerts coronaZ = What would you have to do: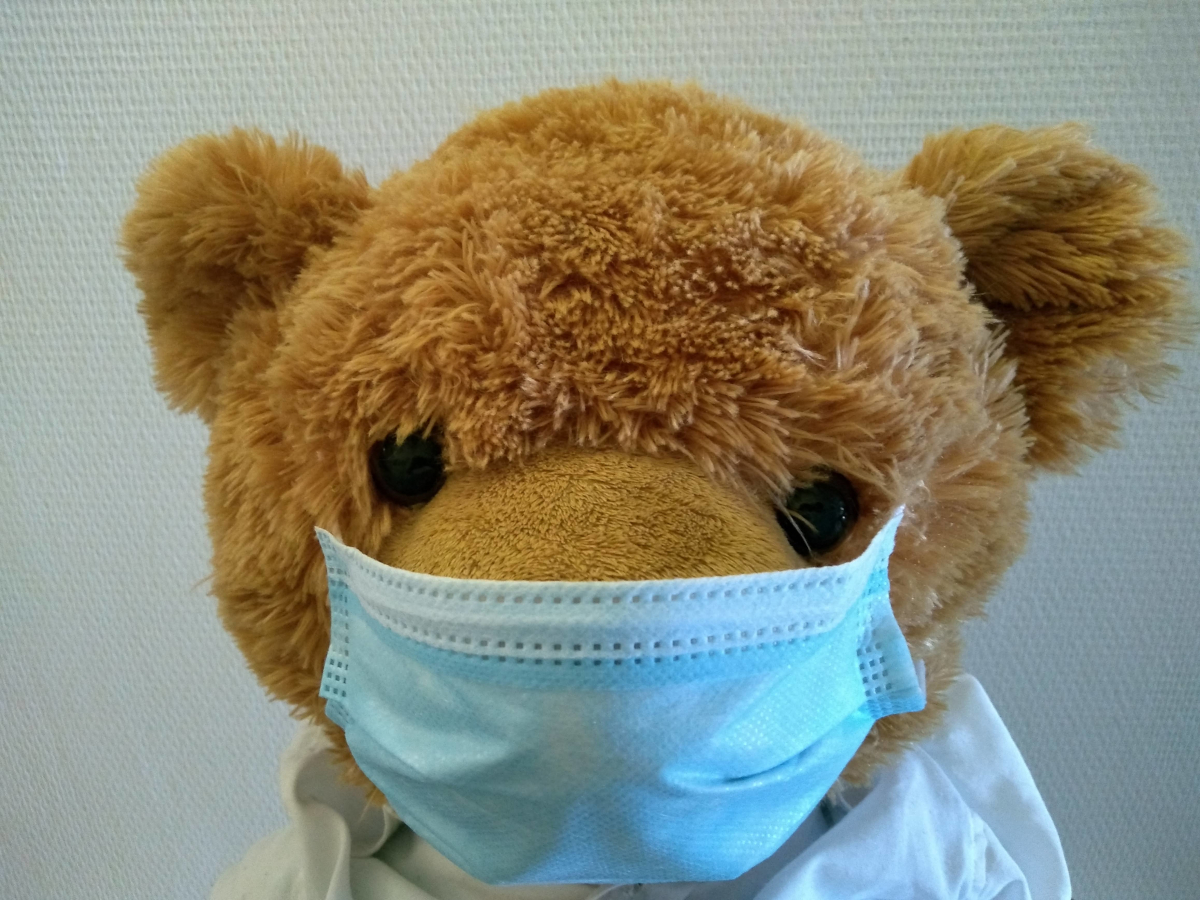 +Provide your name, address and telephone number
+Wear a face mask at the breakfast or dinner buffet except at the table or in the room
+Take the waiting time into account, be glad and happy
+ be vaccinated or recovered or tested